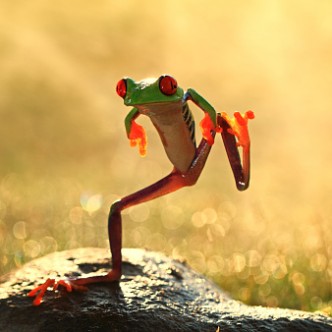 Program
Georg Philipp Telemann
Burlesque de Quixote
Concerto pour 2 flûtes à bec et 2 hautbois
Ouverture burlesque
Concerto a 4 violini
Wassermusik
Two major composers coexisted in Germany in the first half of the eighteenth century: Bach and Telemann. We know almost everything about the former's life and work. Of the latter, we know almost nothing. Not that his existence was reclusive and obscure – on the contrary: in addition to his voluminous correspondence, documents relating to the composer's long public career may be found in abundance. But his immense output discourages anyone who wants to get to know it: merely in the domain of the suite for orchestra (or ouverture), he wrote more than 600 works, of which some 130 have survived. It is a genre for which Telemann seems to have a genuine predilection, and which enjoyed great success in Hamburg, the city where he worked for 46 years.
The term 'ouverture' designates a collection of pieces comprising an overture in the French style and a suite of dances from different countries. These are works of entertainment which develop the descriptive and popular character that Telemann particularly appreciated. Here is no profundity of discourse, but an overflowing imagination which aims both to attract and to move. After his death, Telemann was sometimes accused of having succumbed to facility, to the device of tone-painting borrowed from the country whose music he loved so much: France.
This programme offers a concert from which one emerges cheerfully humming the Air du Mezzetin, full of the boisterous rhythms that have set many a foot tapping during the concert.
Akadêmia :
17 instrumentalists
Françoise Lasserre, conductor